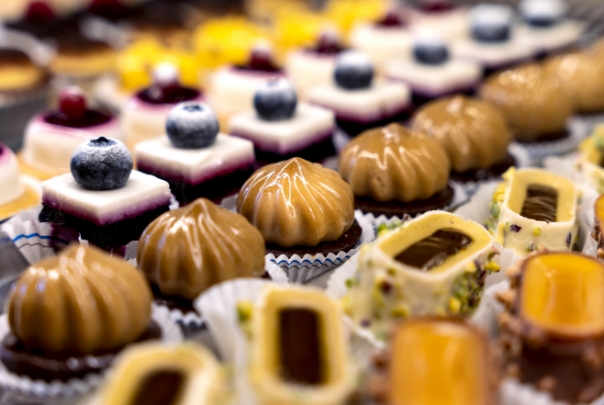 The Historic Pastry Shop of Bergamo
From Polenta e Osei dessert to the Donizetti Cake
The tradition says that if you arrive in the city, you certainly can't leave without having tried, at least once, the typical desserts of Bergamo.
Where do you find them if not in the historic pastry shop of Bergamo that creates them?
Yes – Balzer not only gives life once again to delicacies otherwise forgotten but holds the licenses to both the Donizetti Cake and the famous dessert Polenta and Osei.
From Polenta e Osei dessert to the Donizetti Cake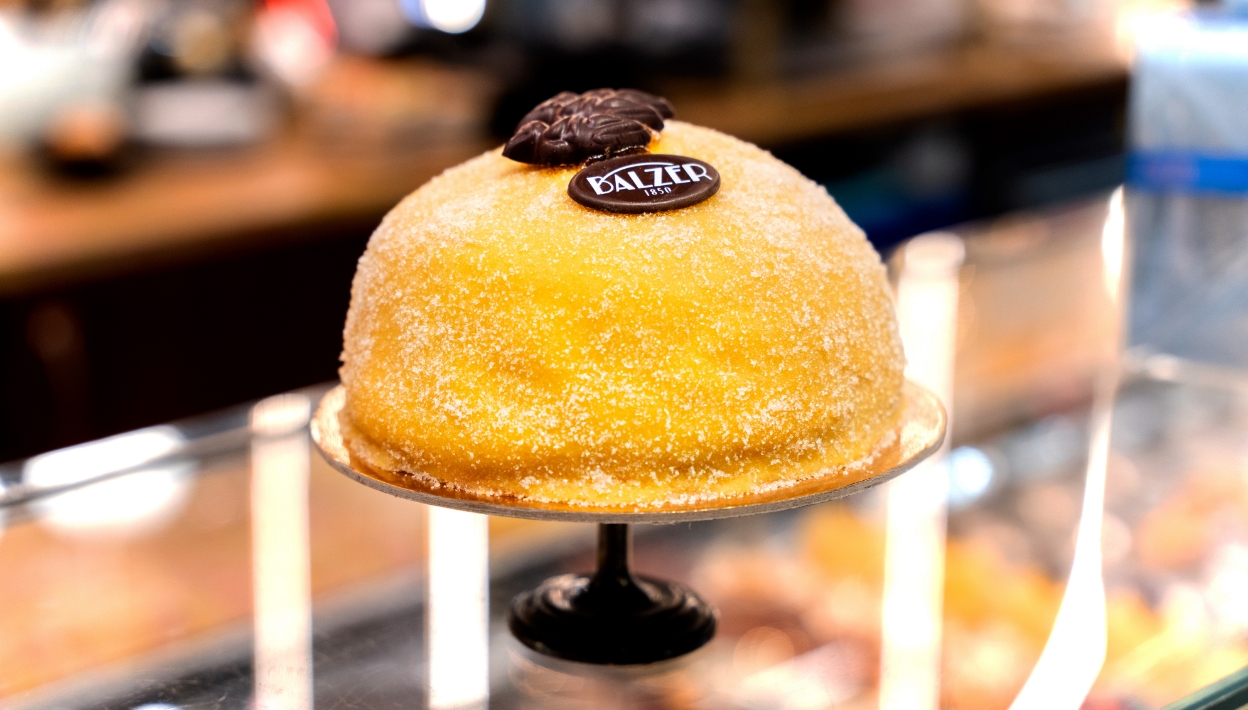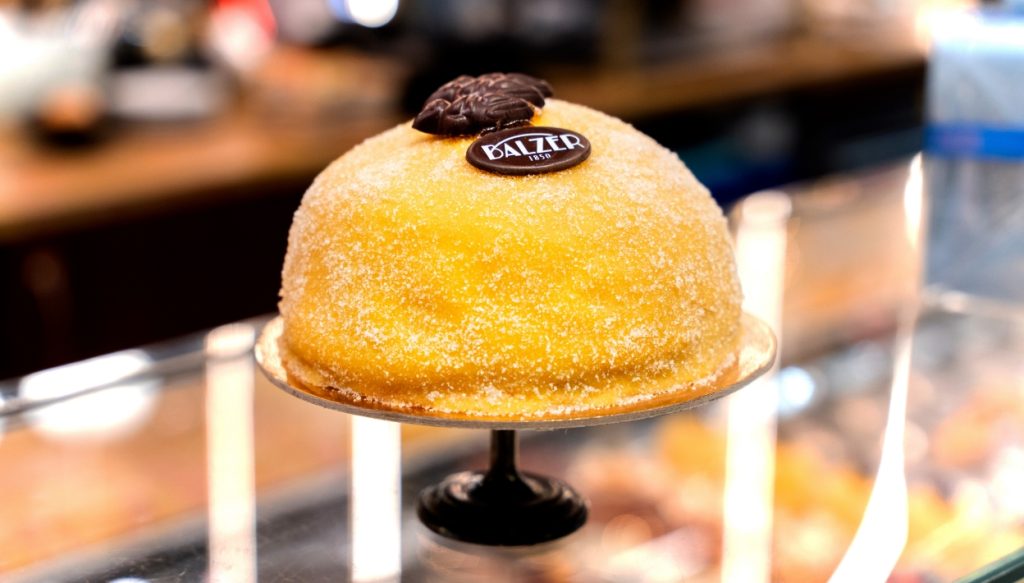 The dessert Polenta and Osei came to be realized by Alessio Amadeo in 1907 – in his pastry shop "Milanese" on Viale Roma in Bergamo – as a homage to the typical dish of the city. The success was almost immediate that, on every occasion of the soccer games of Bergamo's team, Atalanta, the grandson of the baker entered in the field dressed as Gioppino, a Carnival figure of Bergamo, offering the delicacy to the captains of the opposing team.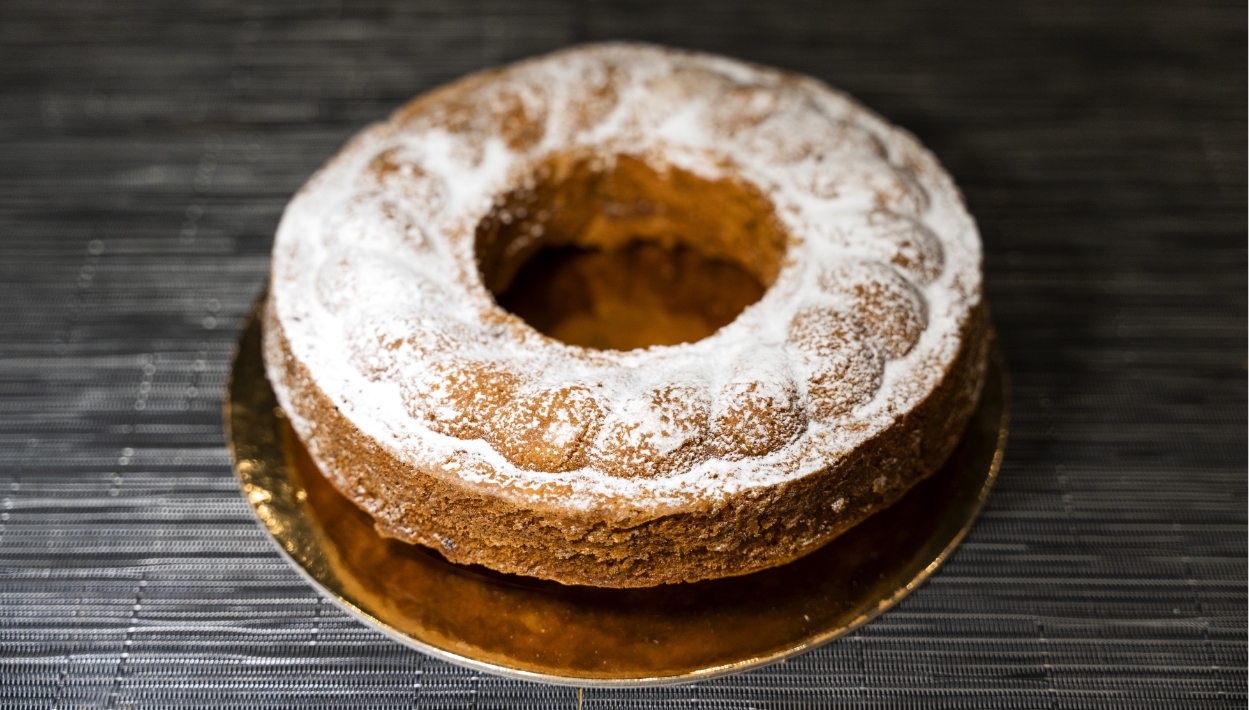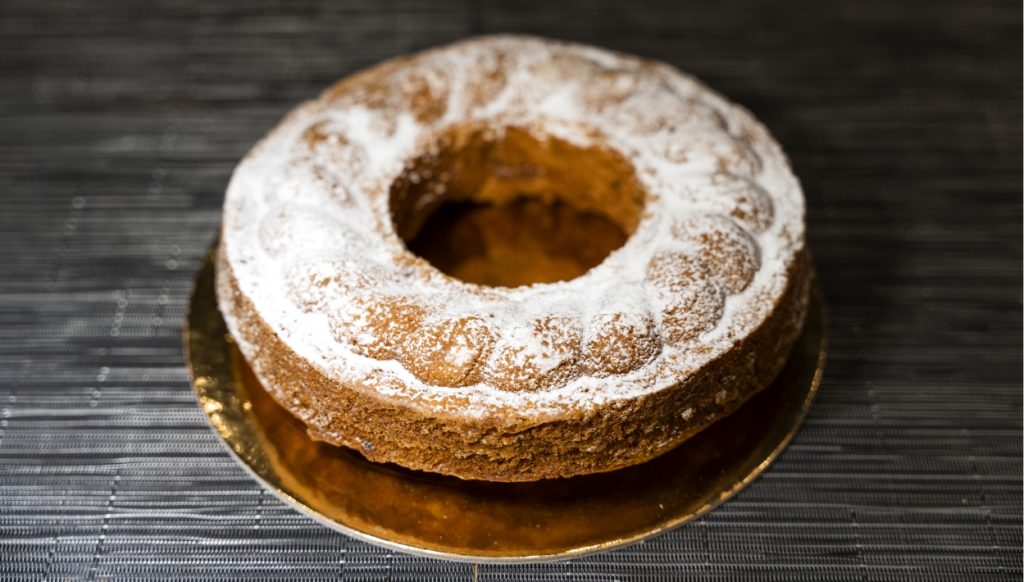 A legend revolves around the Donizetti Cake that makes Gaetano Donizetti, the famous composer from Bergamo, a protagonist. The true story doesn't quite go that way, but it isn't any less fascinating.
Works of art for anniversaries and events
At Balzer, the passion for pastry comes from creativity and attention to the needs of its clients, enabling our pastry chefs to create personalized cakes of every kind, from those based on unique themes like film and sports to those formed in the most creative and unusual shapes.