Located within the Caravaggio Airport in Orio al Serio, Balzer Airport is the perfect place to embark on a journey discovering the best flavors of Bergamo, Lombardy and all of Italy, thanks to high- quality products specifically chosen to offer you the excellence of Italian culinary culture.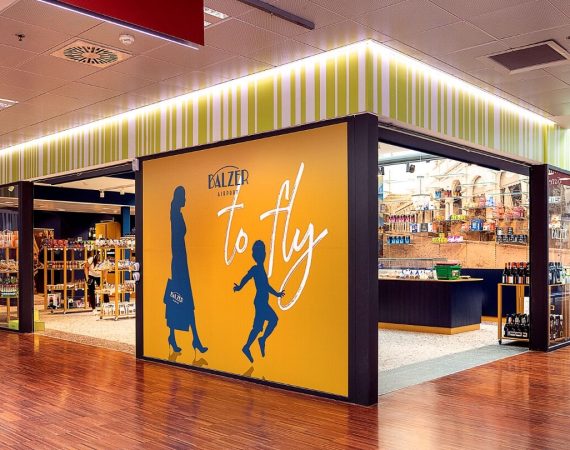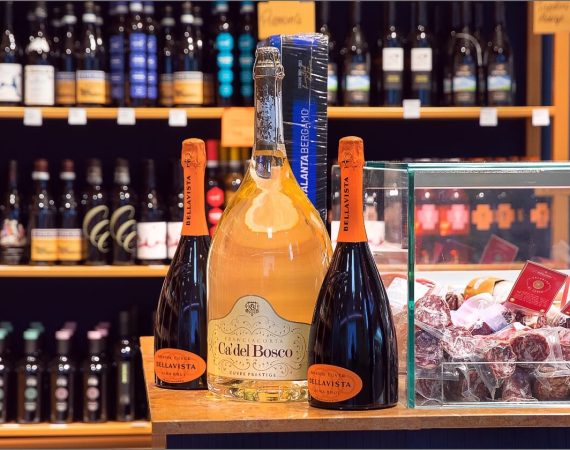 At Balzer Airport, you will find a vast selection of Italian wines: fromLombardy to Piedmont, from Trentino to Tuscany, from Marche to Sicily.
Our staff is at your disposal to recommend the wine that best suits your tastes.
Create your preferred box
Choose from any of the products in the shop to create a box with the specialties of the territory you prefer. You can take it with you or send it to whoever you want, anywhere in the world.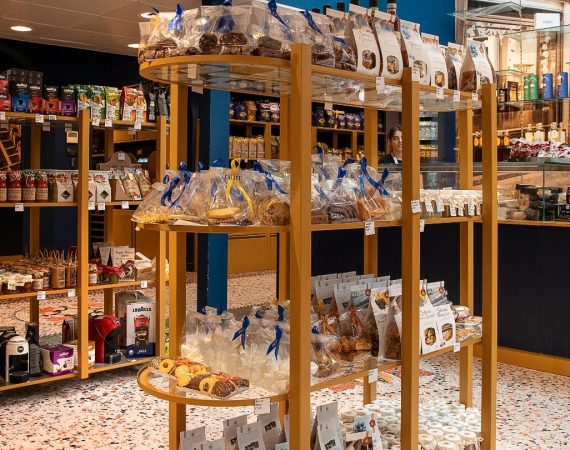 Wines, pasta, sauces, beers, and cheeses from all over Italy. In addition to the wide selection of culinary delicacies at Balzer Airport, you will find the specialties of Balzer, the historic Bergamo pastry shop, including "Balzer Classics", small sweets to buy and take with you.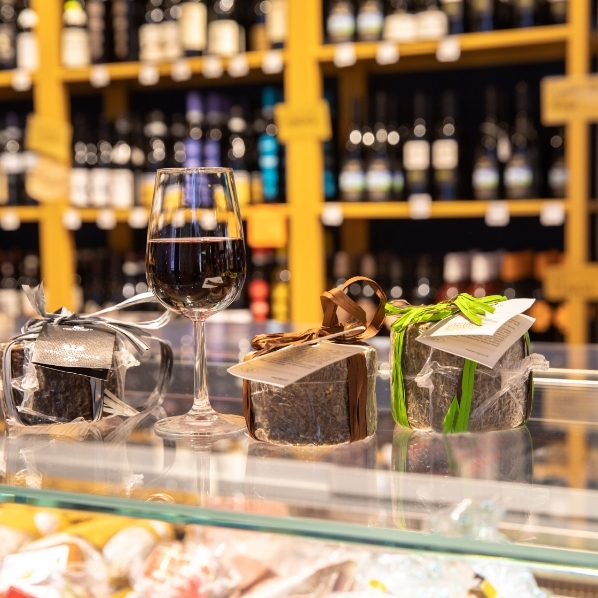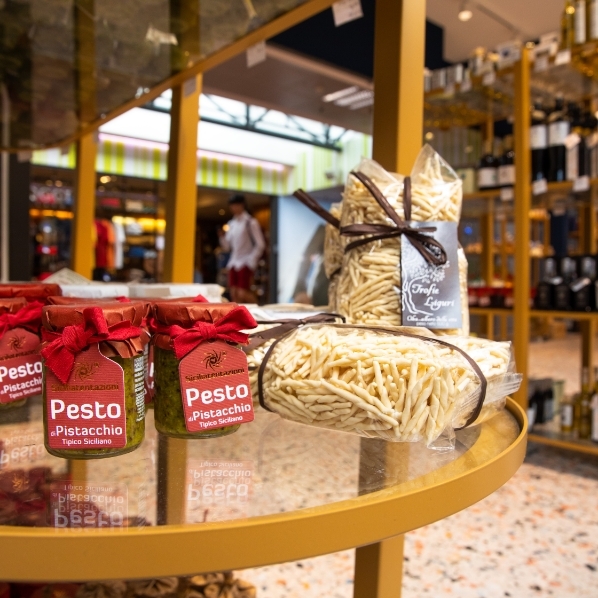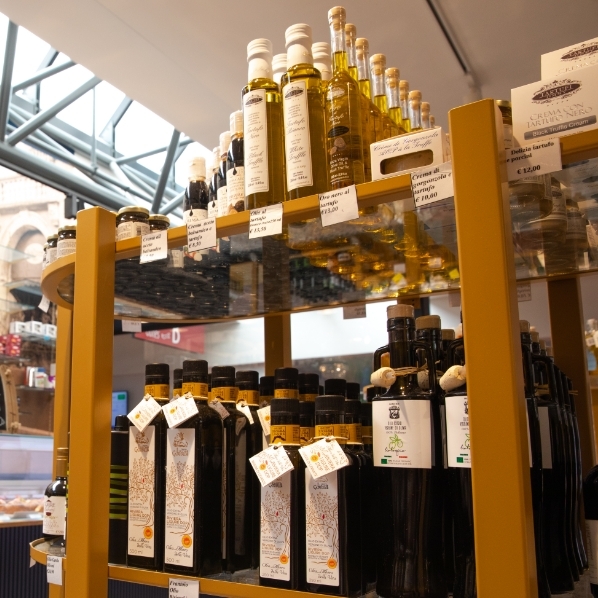 Oil and packaged products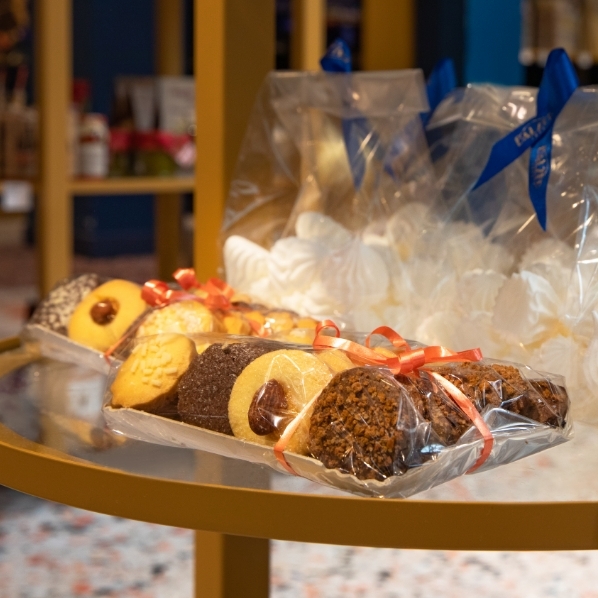 At Balzer Airport, you can also taste selected wines from the best Italian vineyards, discovering new flavors and aromas.