Allow yourself to take a break at Bergamo's historic café and pastry shop! Whether for a quick coffee or a lavish snack break, the atmosphere of Balzer adapts to each moment of your day. If you are looking for a café where excellence is in house, Balzer fits your desires.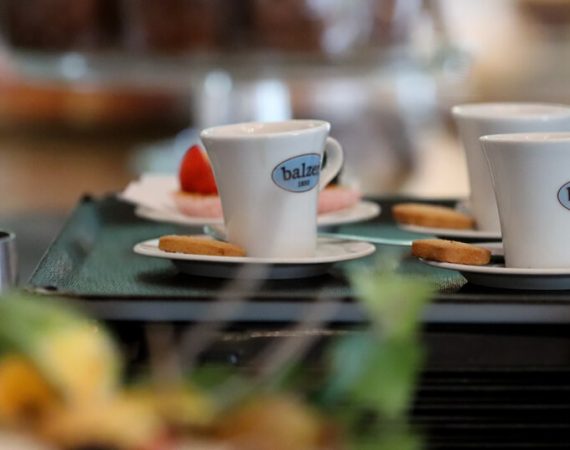 At the first rays of light in the morning, Balzer is ready to welcome its guests with warm, artisanal brioches curated in every detail: kranz, veneziane, exquisite pastries and much more still.
Breakfast in Bergamo is certainly not the only delicious appointment of the day – a snack is also a good excuse to come to Balzer.