Are you in search of a bistro in Bergamo that offers balanced dishes without missing out on quality?
Come to Balzer, where the attention and care to choosing quality ingredients of our local territory are the factor that distinguish our dishes from the rest.
Each day our well-thought out first and second courses are prepared to satisfy whatever your palette desires.
The choices are vast: from us you can find toast, hamburgers, fish, and many other delicious offerings.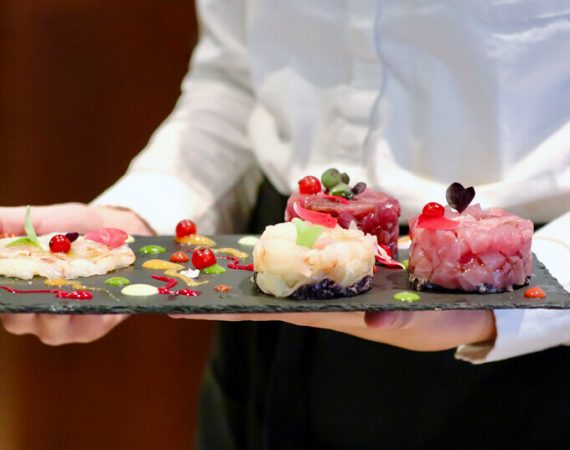 For your aperitif in Bergamo
For your aperitivo in Bergamo, stop over at Balzer!
Like any self-respecting aperitif in Bergamo, at Balzer there is a rich and diverse buffet served at the table made for designed for those who don't want to be satisfied.