With Globe, Balzer's new venue, the former Day-Use Hotel in Piazza Dante has been brought back to life.
Inspired by Shakespeare's theatre, both in name and in its circular shape, Globe is the result of a major architectural renovation of the former Day-Use Hotel in Piazza Dante, which has been modernised and renewed.
The underground "bastion", built in 1944 as an air-raid shelter and then transformed into a hotel and billiard hall, has once again become a meeting place in the centre of Bergamo.
Globe's new look is inspired by the Roaring Twenties and echoes the Art Deco style in its design and different areas, which combine both dining and entertainment.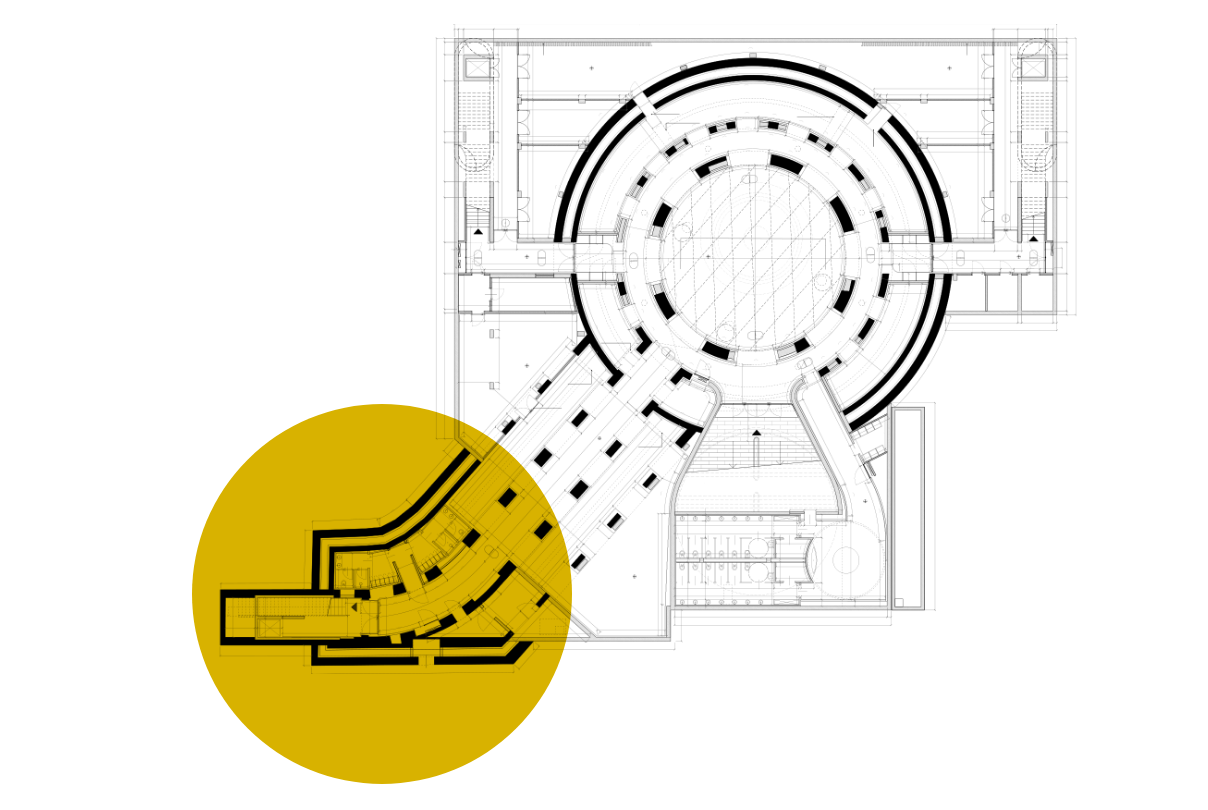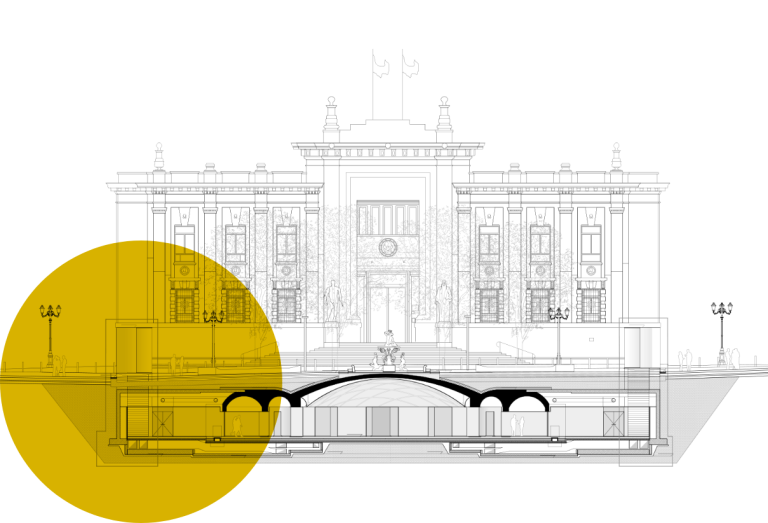 Globe was created according to a model that combines dining and entertainment, embracing all the performing arts. A different show is held every evening: from cabaret to live music, spanning genres from jazz and electronic opera to all kinds of live performances.
The avant-garde style is also revealed in its offer: from the sophistication of champagne to the craftsmanship of beer, and from the artistry of mixology techniques to the international culinary delights of Balzer with its renowned pastry shop and close bond with the Bergamo area, all in a unique, intimate and exclusive place.
The aim of the broader project that encompasses Globe is to deliver a forward-thinking city to residents and tourists alike on the occasion of the long-awaited "Bergamo-Brescia Italian Capitals of Culture 2023″, which includes a full calendar of events throughout the year in the two cities.
Globe is also the ideal venue for hosting all kinds of events and offers the possibility of booking different spaces depending on the number of people and type of occasion. Whether for a private or corporate event, the entertainment and menu will be tailored to best meet your requirements.
Contact us immediately to plan your event by filling in the contact form or writing to globe@balzer.it